Wedding Planning & Event Center
in Morehead City, NC
Welcome to Just Bring the Dress Wedding & Event Center! We look forward to making your wedding planning experience special, convenient and memorable in every way. Our all-in-one business takes the guesswork out of wedding planning by providing you with the best tuxedo rentals and support from trusted vendors. We can't wait to help you plan your big day.






Adventure Awaits—We're Here to Help Plan It!
Just Bring the Dress Wedding & Event Center offers you the convenience of tuxedo rentals and vendor vetting, backed by years of experience in the wedding industry. We're the authority in helping you create the wedding of your dreams in a comfortable and convenient setting. Stress-free, hassle-free, headache-free—we do everything in our power to make things simple.
No matter what your style, we offer formalwear for men and boys, ensuring the groom, groomsmen, ring bearer and father of the bride all look their best. We also assist with planning and tuxedo rentals for other special milestones and events, such as prom. Clients who work with our tuxedo shop in Morehead City, NC can trust that we've got them covered, from head to toe.
We also specialize in connecting you with wedding vendors who can make your big day a spectacular success! We know that finding the right combination of vendors is an essential part of the planning process. We'll step in to help you find the perfect team to deliver your ideal day. We'll introduce you to experienced professionals who offer exceptional services in wedding catering, floral arrangements, photography, invitations, and more. We can even recommend an officiant to lead your ceremony.
Trust Us with Your Big Day!
Bring the Wedding Dresss
Our goal is for you to have the most seamless wedding planning experience possible. All you need to do is bring the wedding dress.
One-Stop Shop
We're a convenient, one-stop resource for expert wedding planning that keeps the perfect vision of your perfect day in mind.
Rentals for All
Our team delivers exceptional services in men's tuxedo and formalwear rentals for weddings, prom and other special occasions.
Best Vendors
We offer trusted suggestions for reliable and highly recommended wedding vendors in Morehead City, NC.
Customer Service
Our team is known for delivering exceptional customer service, putting our clients at the heart of everything we do.
No More Stress
We promise enjoyable and easygoing wedding planning services that eliminate the guesswork from wedding planning.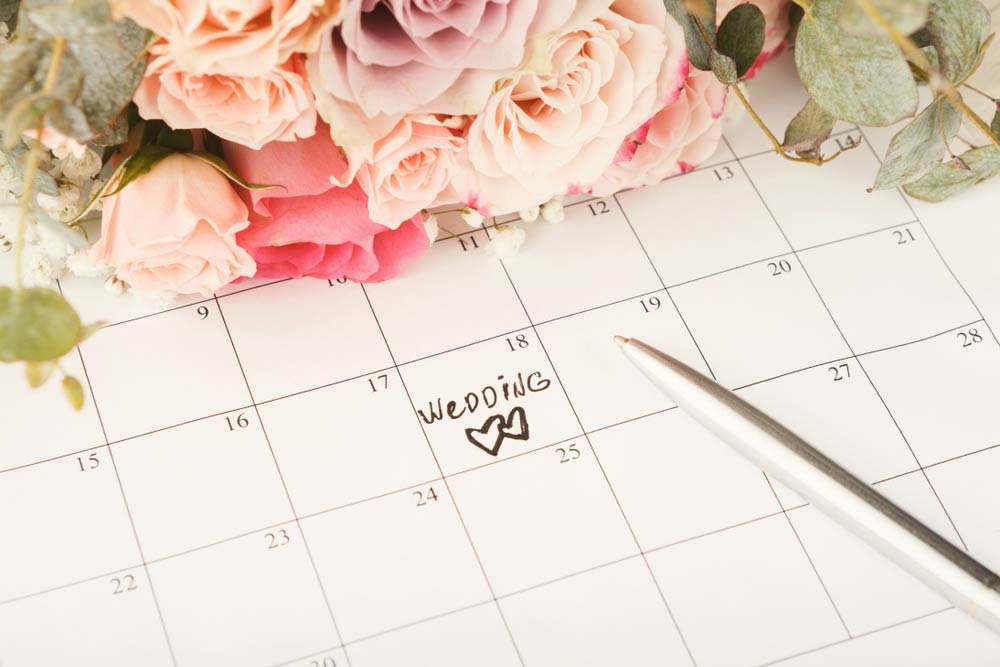 Let's Get Planning
Ready to start your planning journey? Schedule a private appointment or visit us on Fridays or Saturdays when we are open to the public. We look forward to bringing your dream to life.
We look forward to assisting guests from throughout the Crystal Coast, including:
Atlantic Beach, NC
Beaufort, NC
Cape Carteret, NC
Cedar Point, NC
Harkers Island, NC
Morehead City, NC
Swansboro, NC
Carteret County, NC
Newport, NC
Salter Path, NC
Havelock, NC
Gloucester, NC
Cherry Point, NC
Marshallberg, NC
Emerald Isle, NC